Paint-Your-Own Easter Figurines
March 26, 2023 12:00 PM until March 26, 2023 02:00 PM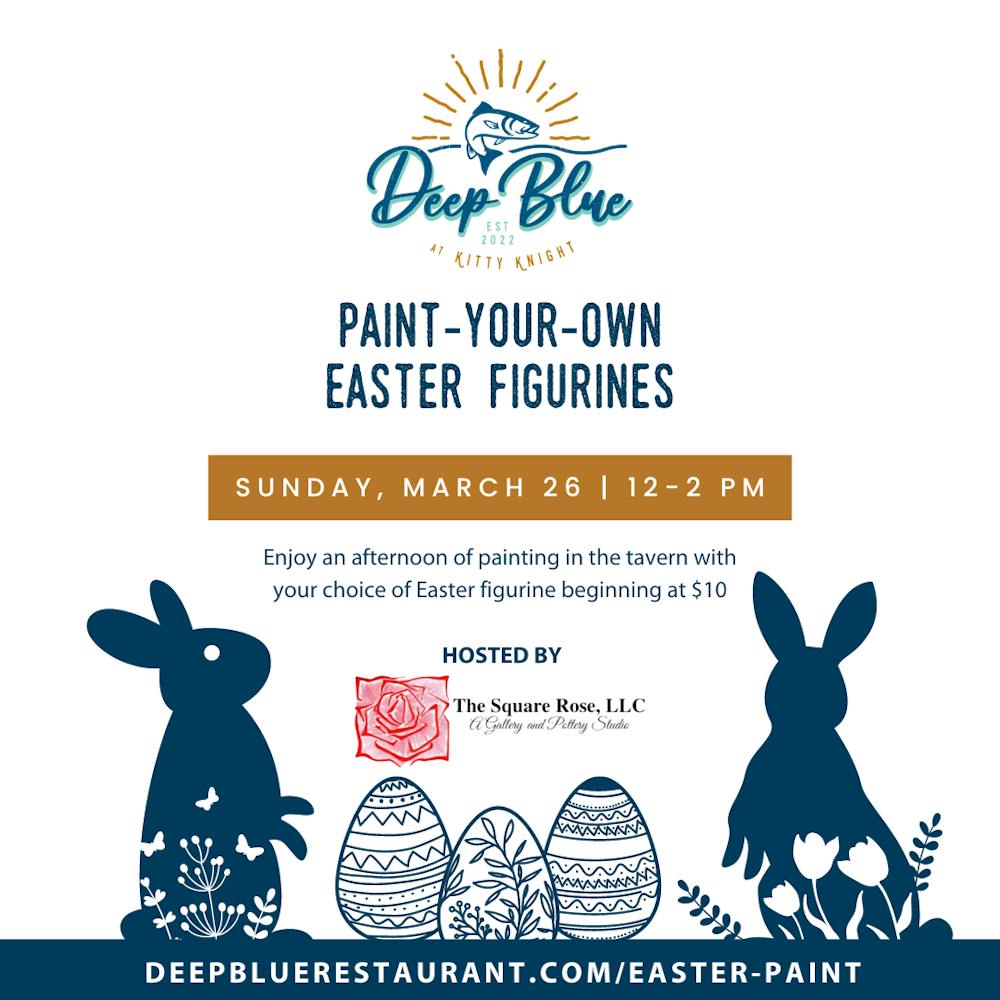 Join us for a Paint-Your-Own Easter figurine class hosted by The Square Rose Studio. This event is great for both children & adults. Guests will have a choice of figurine to paint including bunnies, bears, Winnie the Pooh, geese, & eggs with stands. Prices vary depending on the figurine selection, beginning at $10. You will use underglaze to paint your pieces with as much or as little detail as you wish. Each porcelain figurine/egg has fine details that you can follow. Pieces will be available for pickup at The Square Rose studio located at 104 N Main St, Galena, MD prior to Easter, pickup date to be determined.
If you would like to enjoy brunch before or after the event, please make dining reservations by clicking this link.
Brunch Hours are 10 AM to 2 PM.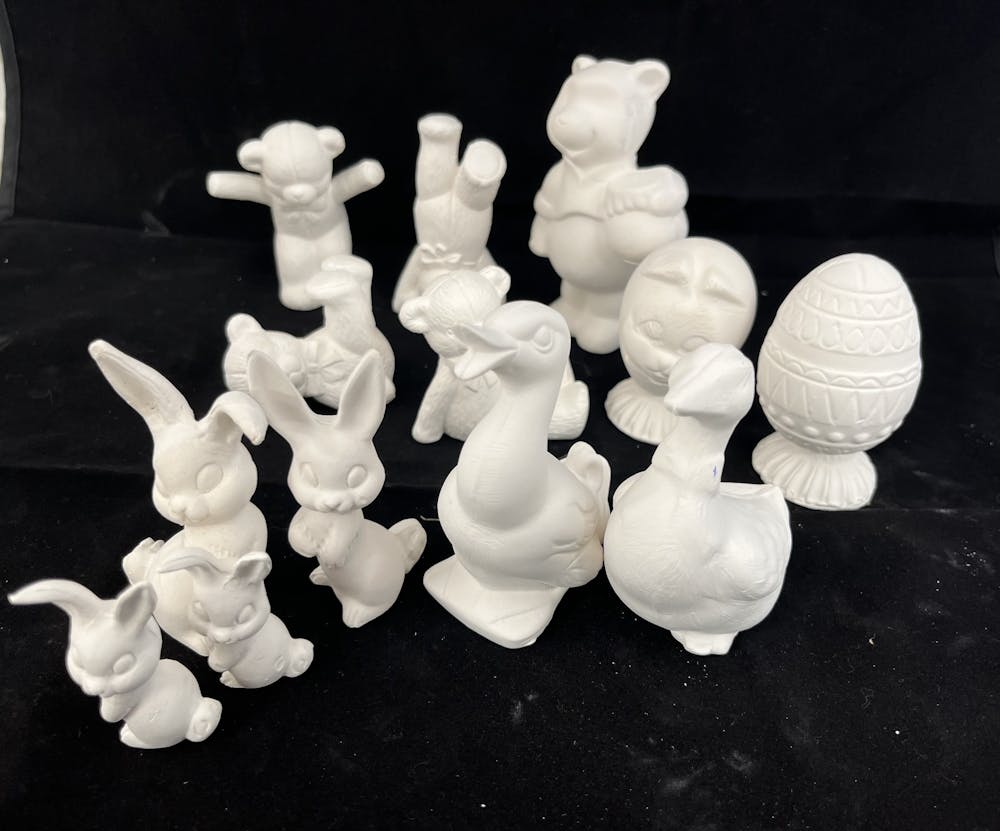 Registration